Eke Academy of Martial Arts
734 Aldebury St #201
Victoria, British Columbia V9A 5T4
Canada
(250) 216-2801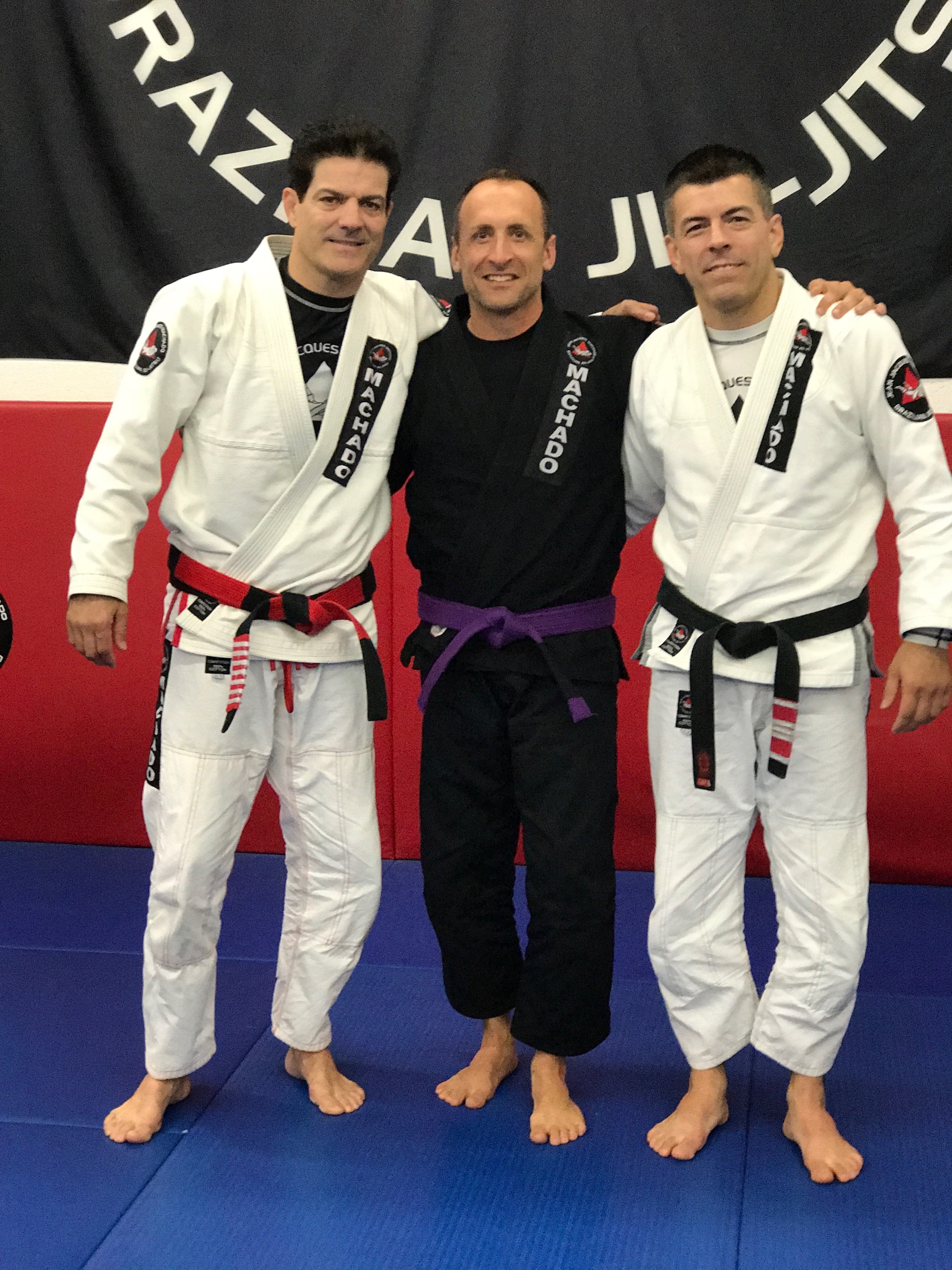 Eke Academy of Martial Arts is currently the only Jean Jacques Machado Affiliate school in Western Canada.
Located in Victoria, the capital of British Columbia, EAMA is proud to represent Professor Jean Jacques Machado's Brazilian Jiu-Jitsu.
EAMA's founder and chief instructor, James Eke has been training in the martial arts for well over 30 years and has black belts in a number of martial arts as well as being a student and instructor under legendary martial artist, Dan Inosanto, certified in Jeet Kune Do, Kali and Silat and Madjapahit Martial Arts. He travels frequently to Los Angeles to continue his studies with both Guro Inosanto and Professor Machado.
EAMA offers a martial arts program that is hard to match with Jean Jacques Machado's brand of Jiu-Jitsu as well as Jeet Kune Do, Kali, Silat, Madjapahit Martial Arts and Kickboxing.
Both children and adult classes are available.